Wind turbine technologies have evolved tremendously, opening possibilities in the aftermarket for turbine performance upgrades and services as the wind fleet ages.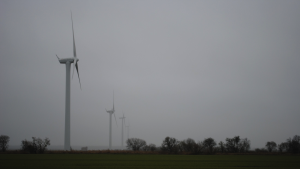 TRES Wind offers a 360° wind farm performance status and optimization package, including a number of TRES Wind proprietary wind turbine and wind farm upgrades as well as optimization products, technologies and technical advisory services.
The TRES Wind proprietary upgrade and optimization products offer includes existing sensor signal calibration and permanent signal correction with a new proprietary combined technology ("LiDAR-calibrated").